No one could have imagined what 2020 would bring to not only the Kittitas Valley, but also the nation and the world. Basalt opened its doors in mid-January 2020, and after two months of being open the team decided to close the restaurant while the Coronavirus pandemic ran its course in Washington State.
This shutdown allowed the Basalt team to reflect on its core values and community ties, and quickly led to exciting changes for reopening. Basalt plans to open on June 3 for happy hour and dinner service from 3 p.m. – close, Wednesday through Saturday. Enjoy happy hour from 3 – 6 p.m. and dinner service from 4 p.m. – close. Hours and offerings will be expanded as demand and leisure travel grows.
Welcoming Executive Chef Kelley Cook
Executive Chef Kelley Cook joined the Basalt team on May 18. Cook studied at the acclaimed culinary arts program at South Seattle Community College. Kelley and Mitch Cook are longtime restaurateurs in the Kittitas Valley through the Dakota Café, and are now excited to transition their skills to Basalt.
"There is a great team here at Basalt with innovative ideas and positive energy," said Cook. "I look forward to utilizing the diverse and fresh ingredients available in our area. We are lucky to live in an area where fresh, quality ingredients are abundant for most of the year."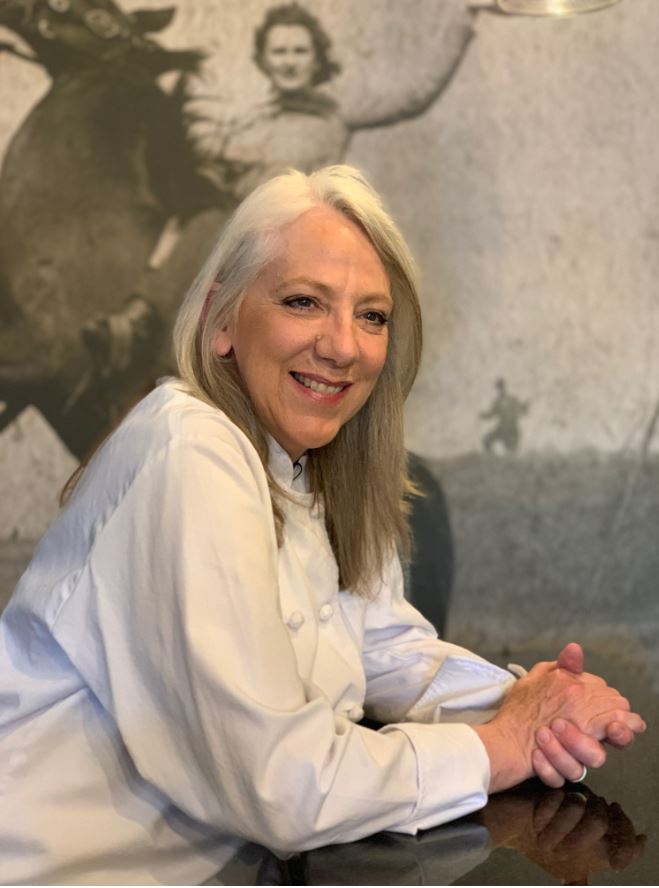 Guests can expect Basalt's fine dining favorites like a heftier portion of the pan seared scallops, as well as the premier steak program with a variety of paired sides and sauces. New menu items will cater to the traditions and flavor preferences of Kittitas Valley residents, including shareable gourmet flatbreads, savory pasta dishes and a buzz-worthy happy hour menu. You might even see a few Dakota favorites finding their way onto the menu.
Ingrid Lutz, Basalt Director of Food and Beverage, looks forward to sharing these new dishes and experiences with diners.
"I am thrilled to welcome Kelley and Mitch Cook to our team," said Lutz. "It is a tremendous gift to work alongside Kelley as she brings her culinary art to Basalt. Kelley's knowledge of our valley and her celebrated dishes unite beautifully with our menu, offering more of what our community knows and loves."